Chronic Disease
Remaining true to our foundational program, Cancer Assistance, Carepath's Chronic Disease program provides ongoing support, from diagnosis through treatment and recovery to members and their families managing all types and stages of chronic disease. From diabetes to chronic pain, autoimmune diseases and cancer, Carepath Nurse Case Managers provide personalized support and expert navigation of the healthcare system to improve the overall quality of care, recovery and outcomes. Our program also includes a world-renowned network of physicians and specialists to provide virtual consultations and second opinions, if necessary.
For members experiencing cancer diagnosis and treatment, we continue to have the expert support of our oncology Medical Advisory Board. The Board includes some of Canada's most accomplished cancer care specialists, who are selected on the basis of their expertise and experience.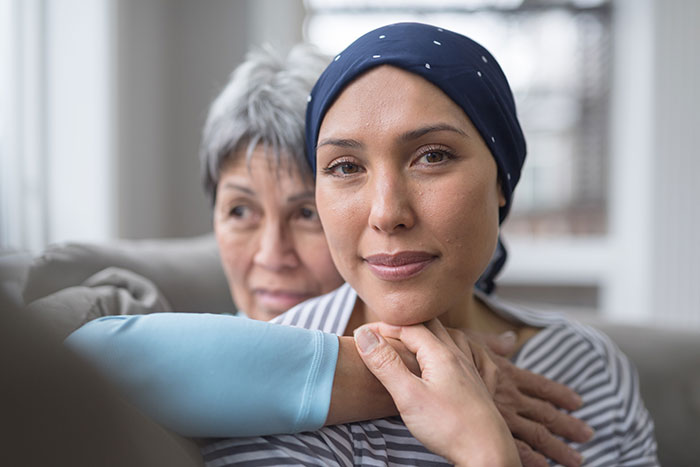 92%
of members that received support for cancer, have either worked throughout their treatment or returned to work once treatment was complete.