Elder Care
Carepath's Elder Care program provides members and their families with a Nurse Case Manager to help them understand and navigate the healthcare system, so they are empowered to make the necessary arrangements for care.
Aging is an inevitable but often difficult process. The only service of its kind in Canada, Elder Care provides unlimited assistance from a specialized Nurse Case Manager to address members' evolving elder care needs. Our Elder Care program also benefits from the advisory support of Dr. Samir Sinha, a passionate and respected advocate for the needs of older adults.
Currently serving as the Peter and Shelagh Godsoe Chair in Geriatrics and Director of Geriatrics of the Sinai Health System and the University Health Network in Toronto, Dr. Sinha is also the Director of Health Policy research for the National Institute on Ageing based at Ryerson University. An Associate Professor at the University of Toronto and the Johns Hopkins University School of Medicine, Dr. Sinha's expertise further helps Carepath members continue working while caring for their aging loved one, without compromising on quality of care.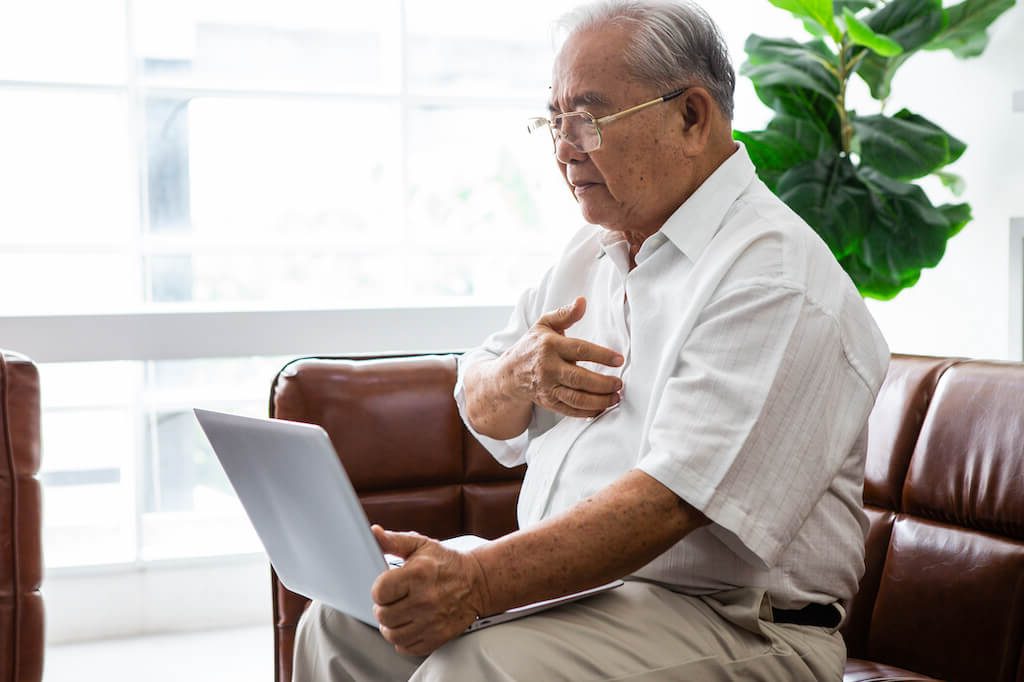 Carepath is proud to have the advisory support of Dr. Samir Sinha, appointed by the Government of Ontario as the expert lead in the development of Ontario's Seniors Strategy.