Mental Health
Our Mental Health program is a confidential mental health assessment and counselling service. Carepath's integrated team of experienced clinicians, psychiatrists, psychologists, psychotherapists, and other mental health specialists, provide guidance and support to members experiencing mild to severe mental health concerns.
Carepath's clinicians help empower patients to better understand mental wellness, therapy options and how to cope with everyday concerns.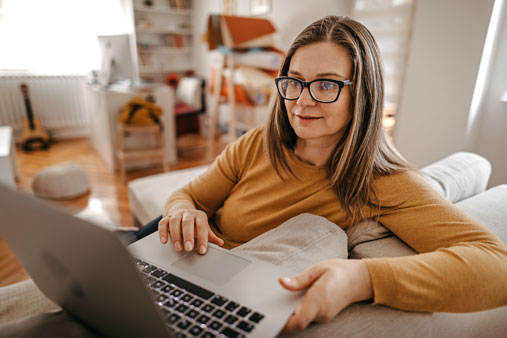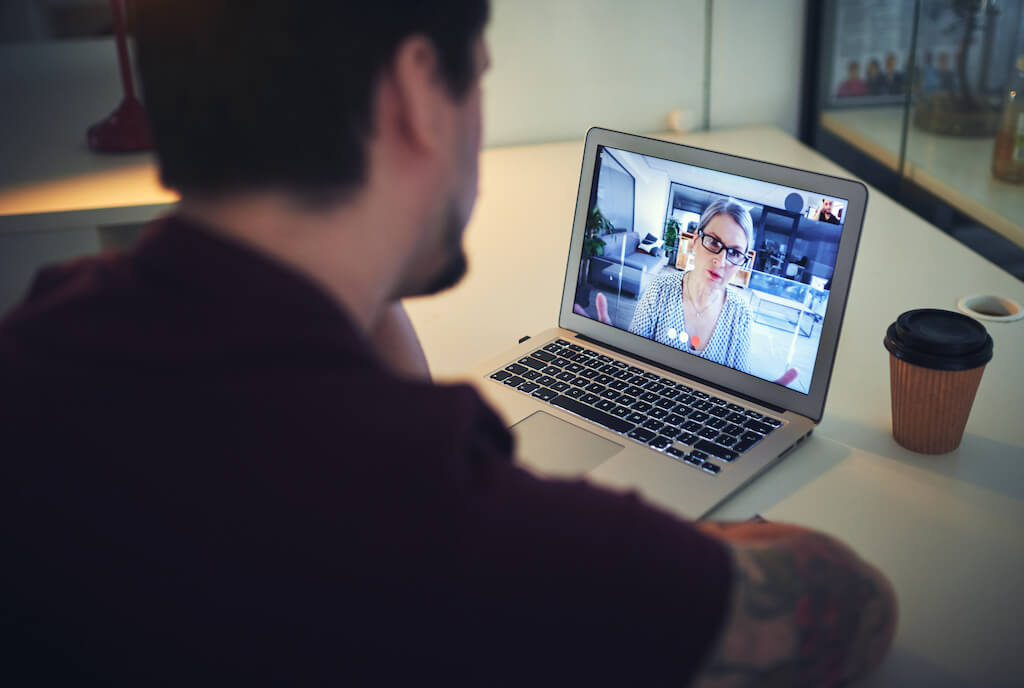 Support virtually or by phone
Expert assessment and consultation
Access to therapeutic counselling options
52%
were able to return to work and regular duties within 4 to 18 months.