Mental Health
Your Wellness Partner
Carepath's Mental Health program was designed to promote prevention and early intervention for mental health issues, including acute mental illness and chronic mental health conditions. We provide timely access to confidential support for those who need it, as well as return-to-work planning for members on sick leave or short-/long-term disability.
We support members with a variety of mental heath-related issues like: Anxiety, depression, stress, grief, couples' therapy, PTSD, addiction, parent-child issues.
Our Mental Health program is committed to addressing gaps in access to community-based mental health services. This means all members will have:
An initial assessment within 24-48 hours

Access to care from anywhere in Canada, thanks to our use of distance technologies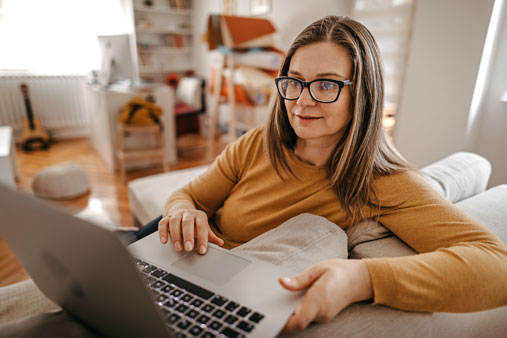 What we offer
Our Mental Health program provides counselling for individuals as well as couples and families.
It can help members suffering from mild to severe mental health disorders, as well as those struggling mentally or emotionally due to another health condition or life event (for example: coming to terms with a cancer diagnosis).
Our teams of highly trained and skilled psychologists, social workers, and advanced practice nurses know that different types of therapies work better for different people – and for different issues.
That's why our program provides a range of different evidence-based psychotherapies, which can be tailored to each member's needs:
Acceptance and Commitment Therapy
Cognitive Behavioural Therapy (CBT) / Mindfulness-Based CBT
Cognitive Processing Therapy (for PTSD)
Cognitive Behavioural Conjoint Therapy (for PTSD)
Dialectical Behavioural Therapy
Emotion Focused Therapy
Grief Therapy / Complicated Grief Therapy
Interpersonal Therapy
Motivational Interviewing
Narrative Therapy
Solution-Focused Brief Therapy
Sex Therapy
We also provide access to psychiatric assessment and family physician consultation for clients meeting certain criteria.
Benefits to the organization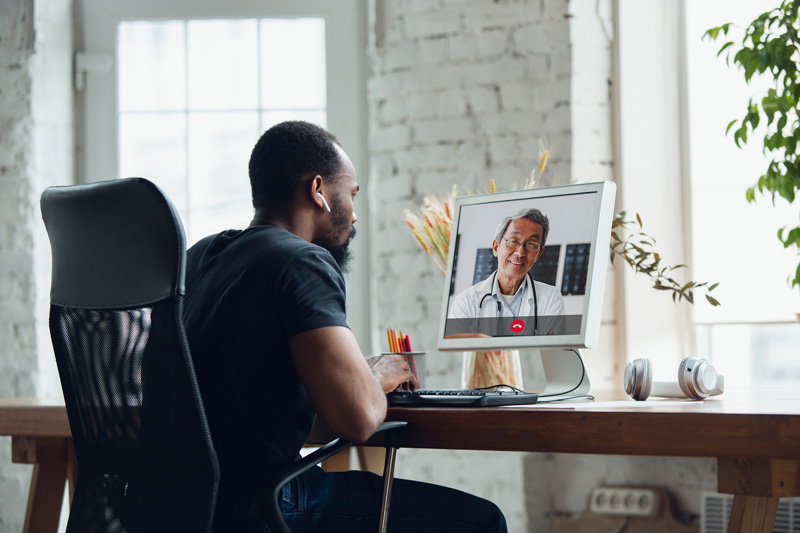 Why add to your members' benefits with our Mental Health program? In one word: presenteeism.
Similar to absenteeism, presenteeism is the very real workplace problem of having employees who show up at work, but don't show up to work. They're physically there, but they're mentally distracted, and their productivity suffers.
This may be due to a condition or illness, or to the stress of dealing with financial, marital or family burdens at home. Whatever the cause, the success of the business is at stake when employees are not working at optimal capacity.
An investment in employees' mental health and well-being is an investment in the health of the business.
When presenteeism is reduced by providing mental health support to employees, productivity increases. In fact, a cost-benefit modelling study by Lo Sasso, et al. found that employers see approximately $3 in productivity gains for every $1 invested in depression care.
The Mental Health program can also assist with absenteeism by providing employees the support they need to stay at work or to return to work following a leave.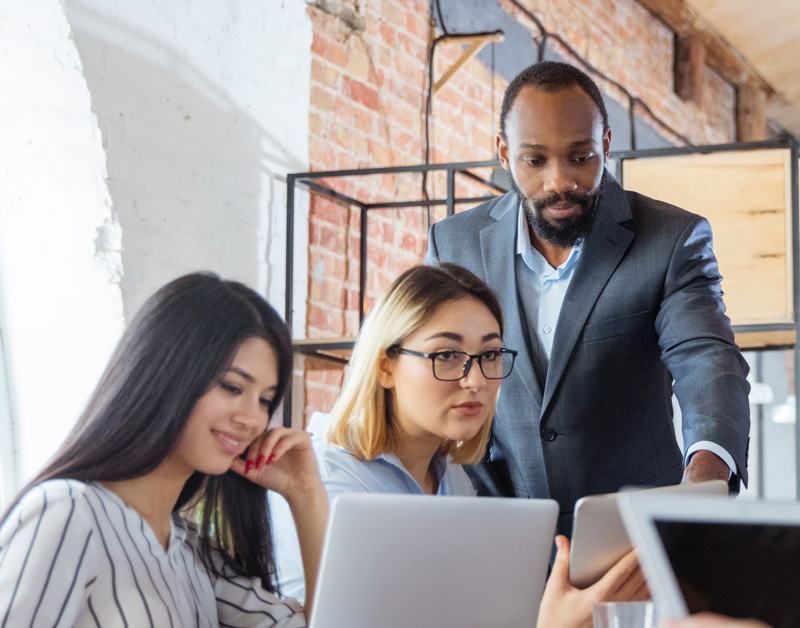 Benefits to the members
Top 5 benefits of our Mental Health programs for employees/members:
No waitlists. Employees/members can reach out for support at any time, without the need for a referral, and will be contacted to arrange their first appointment within 24-48 hours.
Goal-directed therapy. That means members will have access to therapy for as long as they need it – not just for a set number of appointments.
Collaboration with a broader healthcare team. With employee/member consent, the Mental Health program can connect with outside providers, for example family doctor & specialists, to ensure no gaps nor overlaps in the care being provided.
Family focus. Our program is available to assist the members themselves as well as those in their immediate family who may be affected by the same or different issues.
24/7 access to tools. From online educational materials geared towards self-management, to mobile therapy apps and modules that measure progress, our program provides mental health support both during and between therapy sessions.
What to expect

with the Mental Health Program
Anyone in the member's immediate family (including children aged 12-26* living at the same address) can access our mental health support program.
Self-referral
Initial assessment
(within 24-48 hours)
Matched with an experienced psychotherapist skilled in the therapy, psychoeducation or coaching required
Routine appointments (weekly to biweekly; plan will be personalized to need)
End of treatment
Opportunity to follow up for more support as needed
Access to a psychiatric assessment with family physician consultation for those meeting certain criteria
Return-to-work planning and support when required
Connect with the Carepath team
---
* The Mental Health program provides support to children <12 years of age through parental coaching and family counselling. Connection to pediatric services can also be facilitated when required.